PJ1

Silverfire Smokeless 2T Premix Oil

Part: # 6-32-1L

Size: 1 Liter

Price: $17.23
PJ1 SILVERFIRE SMOKELESS 2T PREMIX OIL incorporates Active Lubricant Technology to give the highest level of protection for high performance, high horsepower, 2-stroke motorcycle engines. PJ1 is very effective in fighting wear, scuff and deposit problems, and shows superior high temperature oxidation resistance, corrosion protection and maximum engine cleanliness. PJ1s Active Lubricant Technology enhances lubricity at high RPMs to provide long engine life.
PJ1 SILVERFIRE SMOKELESS 2T PREMIX OIL is recommended for all air-cooled, 2-stroke motorcycle engines as well as liquid-cooled engines not requiring a TC-W3 oil. This product has been formulated to work in BOTH pre-mix and direct injection systems.
APPLICATION AND PERFORMANCE:
High film strength for improved lubricity

Increases engine efficiency

Superior scuffing protection of rings and cylinder and reduced bearing wear

Greatly reduces sticking piston rings

Virtually no carbon or deposit buildup on internal engine parts

Low ash formula
DANGER: HARMFUL OR FATAL IF SWALLOWED. EYE IRRITANT. KEEP OUT OF REACH OF CHILDREN

WARNING: This product can expose you to chemicals which are known to the State of California to cause cancer and birth defects or other reproductive harm. For more information go to www.P65Warnings.ca.gov.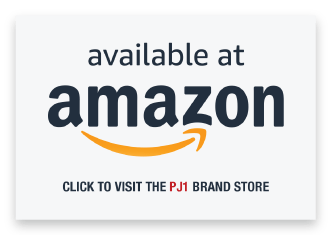 FAQ
Please refer to our dealer page to find a local distributor in your area or purchase direct here at pj1.com