PJ1

Pro Carburetor & Choke Cleaner

Part: # 40-1

Size: 13 oz.

Price: $11.29
PJ1 PROFESSIONAL CARBURETOR & CHOKE CLEANER is designed to clean, degrease and remove varnish and other contaminants from motorcycle carburetors, passages and components. Ideal for quick cleaning injectors, carburetor jets, control valves, linkages, and other carburetor and choke parts. The PJ1 Professional Line of environmentally safe shop chemicals all contain non-chlorinated solvents that wont contaminate motor oils.
APPLICATION AND PERFORMANCE:
Cleans, degreases and removes contaminants

Easy Spray Formula

No flushing or water needed

Saves time and easy to use

Not harmful to rubber, vinyl or neoprene
DIRECTIONS:
Turn off engine.

Remove air cleaner.

Remove caked surface deposits.

Remove protective cover form choke controls.

Spray internal parts with PJ1 PROFESSIONAL CARBURETOR & CHOKE CLEANER until clean.

Work vacuum piston lever while spraying.

On carburetors, spray liberally around throat and linkage mechanisms.
This powerful cleaner may be harmful to some plastics and painted surfaces. Test this product before use to insure compatibility.
DANGER: EXTREMELY FLAMMABLE. HARMFUL OR FATAL IF SWALLOWED. EYE IRRITANT. VAPOR HARMFUL. CONTENTS UNDER PRESSURE. KEEP OUT OF REACH OF CHILDREN

WARNING: This product can expose you to chemicals which are known to the State of California to cause cancer and birth defects or other reproductive harm. For more information go to www.P65Warnings.ca.gov.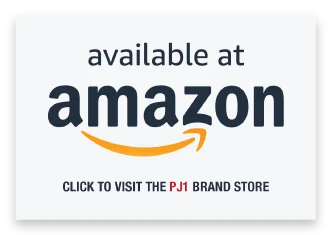 FAQ
Please refer to our dealer page to find a local distributor in your area or purchase direct here at pj1.com