PJ1

Foam Filter Care Kit

Part: # 15-202

Size: 28 oz.

Price: $24.98
The PJ1 FOAM FILTER CARE KIT includes all the necessary products to care for and improve the life of your machines foam filters.
PJ1 FOAM AIR FILTER OIL SPRAY protects high performance engines from costly repairs by improving the performance of all types of foam filters. With its NEW, SUPER TACKY formulation, sand, grit and other abrasive particles harmful to internal engine parts, are removed from intake air. This improved product is both water repelling and non-settling.
Click HERE for more information on PJ1 FOAM AIR FILTER OIL
PJ1 AIR FILTER CLEANER quickly removes dirt, grease, and grime with a simple spray on, wash off process. Eliminates soaking and rinsing dirty filters in gasoline & other solvents. PJ1 is will not harm filter glues and is safe and easy to use.
Click HERE for more information on PJ1 AIR FILTER CLEANER
DANGER: EXTREMELY FLAMMABLE. HARMFUL OR FATAL IF SWALLOWED. EYE IRRITANT. VAPOR HARMFUL. CONTENTS UNDER PRESSURE. KEEP OUT OF REACH OF CHILDREN

WARNING: This product can expose you to chemicals which are known to the State of California to cause cancer and birth defects or other reproductive harm. For more information go to www.P65Warnings.ca.gov.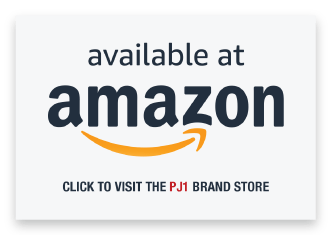 FAQ
Please refer to our dealer page to find a local distributor in your area or purchase direct here at pj1.com