PJ1

Engine Assembly Lube

Part: # SP-701

Size: 11 oz.

Price: $16.49
PJ1 ENGINE ASSEMBLY LUBE is a special blend of high-grade protective lubricants especially formulated to drastically reduce friction on internal engine components. This unique extreme pressure formula eliminates the damage caused by initial start-up and the critical first run in new and rebuilt high performance engine components. PJ1 ENGINE ASSEMBLY LUBE is used by top mechanics on Indy cars, NASCARS®, Dragsters and Open Wheel racing teams providing them with the ultimate in lubricating protection. PJ1 does not have to be drained after break-in and blends with both petroleum and synthetic oils. The easy to apply spray formula allows the user to reach multiple surfaces. Excellent for use in transmission over hauls and on bearing replacements where disassembly is difficult.
FOR USE ON:
Transmission Gears | Bearings | Gears | Crank Shafts | Cams | Rings | Timing Chains | Pistons
APPLICATION AND PERFORMANCE:
Reduces friction on engine components

No drainage necessary after break-in

Blends with petroleum and synthetic oils

Easy to Apply
DIRECTIONS:
Shake can well before each use.

Clean surface thoroughly with PJ1 SUPER CLEANER before applying lube.

Apply liberally to parts and surfaces needing treatment.

Always coat both contacting surfaces by spreading lube with finger evenly after you have sprayed surfaces.
DANGER: EXTREMELY FLAMMABLE. HARMFUL OR FATAL IF SWALLOWED. EYE IRRITANT. VAPOR HARMFUL. CONTENTS UNDER PRESSURE. KEEP OUT OF REACH OF CHILDREN

WARNING: This product can expose you to chemicals which are known to the State of California to cause cancer and birth defects or other reproductive harm. For more information go to www.P65Warnings.ca.gov.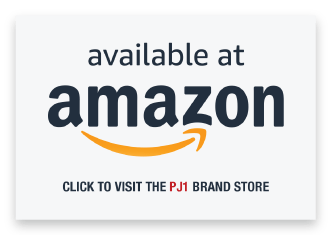 FAQ
Please refer to our dealer page to find a local distributor in your area or purchase direct here at pj1.com