PJ1 RENEW & PRO•TECT® is a unique super silicone moisturizing formula which renews all plastic, rubber, vinyl, wood and leather surfaces. PJ1 restores the original luster to multiple old and weathered surfaces. PJ1 RENEW & PRO•TECT® guards against the deteriorating effects of smog, UV Rays, moisture and weather which can bleach, dull or harden materials constantly exposed to the elements.
APPLICATION AND PERFORMANCE:
No damaging petroleum or plasticizer additives

Water soluble, non-toxic, non-flammable and non-corrosive

Penetrates and protects

Safe & easy application

Leaves no oil residue
DIRECTIONS:
Clean surface thoroughly.

Apply PJ1 ReNew & Pro•Tect® evenly on desired surface allowing time to penetrate.

Using a soft cloth gently wipe away excess product. Buffing is not required.
DANGER: HARMFUL OR FATAL IF SWALLOWED. EYE IRRITANT. KEEP OUT OF REACH OF CHILDREN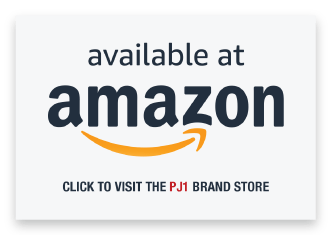 FAQ
Please refer to our dealer page to find a local distributor in your area or purchase direct here at pj1.com