PJ1 GOLDFIRE SYNTHETIC 4T MOTOR OILS are specially formulated for todays air and water-cooled engines. GOLDFIRE 4T SYNTHETIC based oils contain detergent/dispersants, anti-corrosion inhibitors and anti-wear additive for improved wet-clutch and transmission performance. Passenger car and truck type oils can cause clutch and transmission problems in 4-stroke motorcycle engines due to single-lubricant motorcycle engine design. PJ1 GOLDFIRE SYNTHETIC 4T MOTOR OILS are designed to properly lubricate engine, transmission, and clutch parts.
APPLICATION AND PERFORMANCE:
Recommended for all 4-stroke motorcycle and small engines

Special additives help reduce piston scuffing and reduce cam wear

Synthetic blended for extreme temperature conditions and high RMP engines

Formulated to protect clutch and transmission

Recommended for use where owners manual calls for API SE, SF, SG or SH 10W30, 10W40, 20W40, 20W50

Exceeds the following classifications: JASO MA, JASO T 903, API SG
DANGER: HARMFUL OR FATAL IF SWALLOWED. EYE IRRITANT. KEEP OUT OF REACH OF CHILDREN

WARNING: This product can expose you to chemicals which are known to the State of California to cause cancer and birth defects or other reproductive harm. For more information go to www.P65Warnings.ca.gov.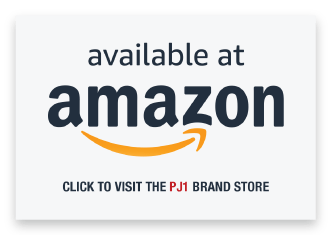 FAQ
Please refer to our dealer page to find a local distributor in your area or purchase direct here at pj1.com