PJ1 BLUE LABEL™ CHAIN LUBE applies easily, penetrating and protecting O-rings helping keep them moist and pliable. PJ1 reduces chain friction and shock resulting in less wear and fewer adjustments.
APPLICATION AND PERFORMANCE:
Protects against rust and corrosion

Displaces and repels water

Extends O-Ring chain life

Protects sprocket surface from wear

Wont fly off

Fewer necessary chain adjustments

Petroleum based
DIRECTIONS:
This lubricant is for chain driven vehicles only.Penetration is greater when chain is clean and warm. For best results, use when can and content are between 75°F (21°C) and 90°F (32°C).
Shake can well

Turn wheel slowly by hand keeping fingers, clothing, and jewelry clear of moving parts.

Apply chain lube to the inside "loop" of the chain on both edges of the side plates. Apply for approximately 2 revolutions and wipe excess off immediately.
DANGER: EXTREMELY FLAMMABLE. HARMFUL OR FATAL IF SWALLOWED. EYE IRRITANT. VAPOR HARMFUL. CONTENTS UNDER PRESSURE. KEEP OUT OF REACH OF CHILDREN

WARNING: This product can expose you to chemicals which are known to the State of California to cause cancer and birth defects or other reproductive harm. For more information go to www.P65Warnings.ca.gov.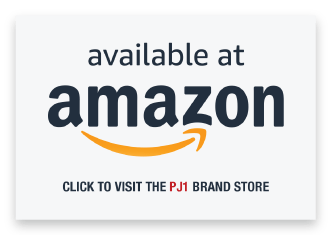 FAQ
Please refer to our dealer page to find a local distributor in your area or purchase direct here at pj1.com